I would be okay with wearing the same clothes every day.
These jeans.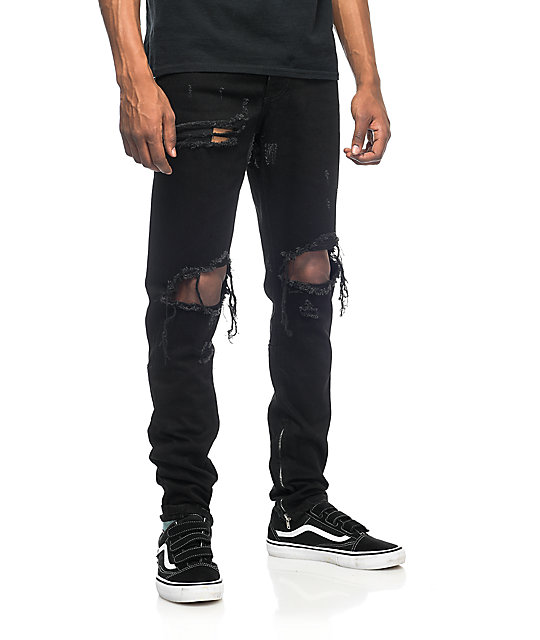 So like that, plus random t-shirts, hoodies, and jackets, maybe the occasional sweater when it gets cold. And then these shoes:
Not gonna lie, this is basically what I HAVE worn, almost every single day, for the past two weeks. And it just has made me think about how little it takes to make me happy.
A pair of ripped jeans and some Vans.
A sturdy backpack.
A good road trip car and an aux cord.
A fancy-ass water bottle.
An electric kettle, some instant coffee, and peppermint tea.
Some saltines, peanut butter, and a lot of bananas.
A notebook and reliable pens, preferably also some books.
And a way to communicate with my friends.
Like with almost every thing good and some things bad in my life, I feel obligated to credit my mother with this phenomenon. She made us appreciate small things, partly due to her thrifty, survivalist nature and partly due to the fact that she (and we) lived on child support for years so she could homeschool us instead of working. And my dad with his strict budgeting must have helped matters, although we always joke about him being the city boy, throwing money at problems instead of taking on the "fix it or live with it" mindset of my mom's family.
I would like to wear the same things every day, because I do not care about what I put on my body. I just want to exist well in this world. The things that you do matter so much more than the things that you are. What you look like, how much stuff you have.
I would like to wear the same things every day, and go around doing good things for people just because they need to be done. Love is a necessary work in this world and it is utterly neglected. And we pay the consequences in our hatred to each other.
I would like to go without, so that I can live this life of freedom and abstinence and pure giving.